Orlando Bankruptcy Law Office Locations
Clark & Washington was founded on the belief that no one should have to go through bankruptcy in Orlando alone. We believe that every person should have access to the advice and assistance of an Orlando bankruptcy lawyer at the time when they need it most.
In order to make our services available to more people, we maintain five offices conveniently located in Orlando and central Florida. No matter which of our offices you visit, you can expect to be treated with respect and courtesy. Our knowledgeable Orlando bankruptcy attorneys and friendly, helpful staff members will answer all of your questions and help you make the best decision for your financial situation, whether that is Chapter 7 bankruptcy, Chapter 13 bankruptcy, or a different path altogether.
Call one of our five convenient locations today to schedule your free consultation with an Orlando bankruptcy lawyer.
Orlando Bankruptcy Law Office

135 W. Central Boulevard
Suite 650
Orlando, Fl 32801

Office Phone: (407) 898-0299

Altamonte Springs Bankruptcy Law Office

Executive Point Towers
101 S. Wymore Road
Suite 100
Altamonte Springs, Fl 32714

Office Phone: (407) 219-5688

Kissimmee Bankruptcy Law Office

3353 W. Vine Street
Sun Plaza - Suite 101
Kissimmee, FL 34741


Office Phone: (407) 896-7130

Daytona Bankruptcy Law Office

150 S. Palmetto Ave.
Suite 102
Daytona, FL 32114

Office Phone: (386) 258-0012

Orange City Bankruptcy Law Office

180 Treemonte Drive
Orange City, Fl 32763

Office Phone: (386) 878-4844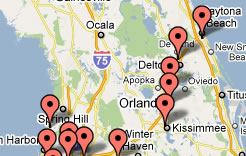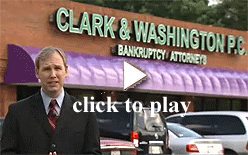 Contact Information Form